Curated by Hana Abdel
GALLERY, CULTURAL CENTER, COWORK INTERIORS • ALIBAG, INDIA
Architects : Studio PKA
Area : 2600 ft²
Year : 2020
Photographs : Sameer Chawda
Principle Architect : Puran Kumar
Project Team : Noel Woodward, Niharika Sunil
Architects : Studio PKA
City : Alibag
Country : India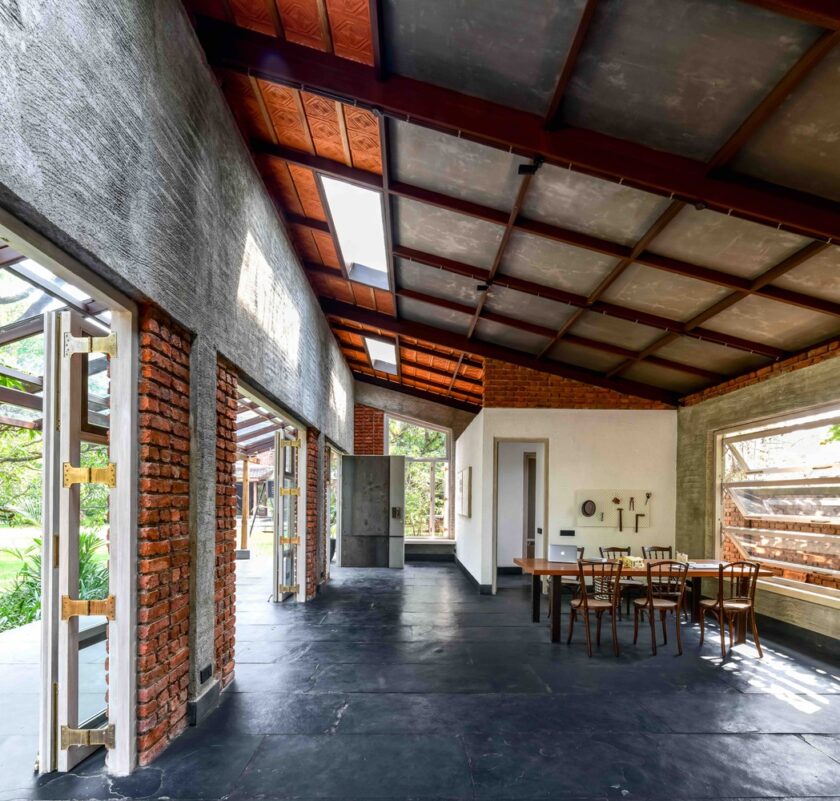 Textual content description offered by the architects. The Shell is a design lab and a pavilion which has been developed as a devoted area to create, have a good time design & provoke dialogue. The distinctive setting of Awas Village in Alibaug, gives the potential for figuring out and documenting areas for analysis and interesting with native and conventional strategies.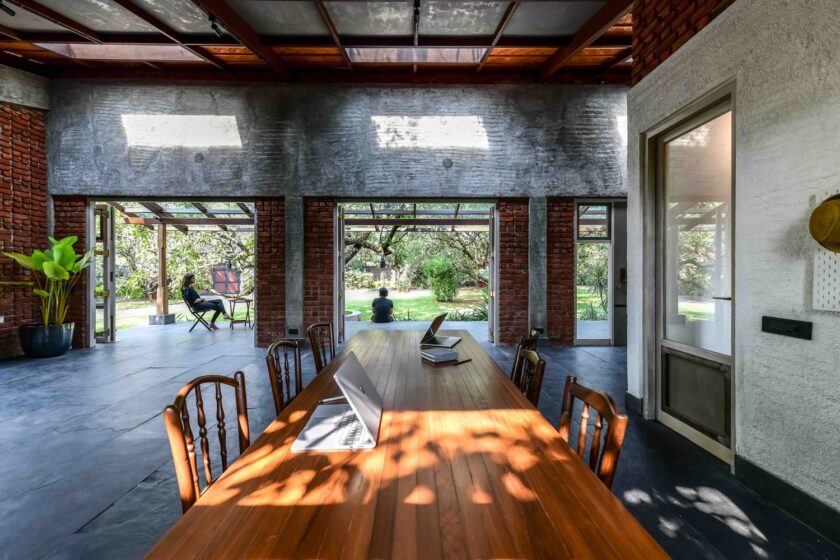 We consider that the design lab will present a chance to push the envelope and transcend our work within the metropolis by experimenting and dabbling in analysis work, the design of merchandise, graphics and sharing distinctive narratives – which can contain workshops and seminars as nicely.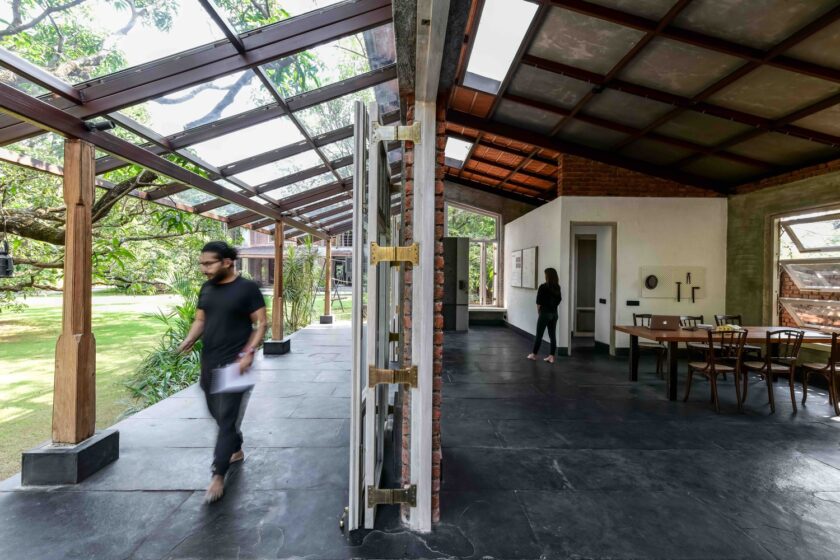 The multi-functional facet of the pavilion isn't solely confined to its conceptual state of being, however has additionally been designed to function a residency, a live performance area in addition to facilitate screenings, studying periods and spoken phrase poetry.
In essence, The Shell could be described as a shared area that's about exploration as a lot as is about expression.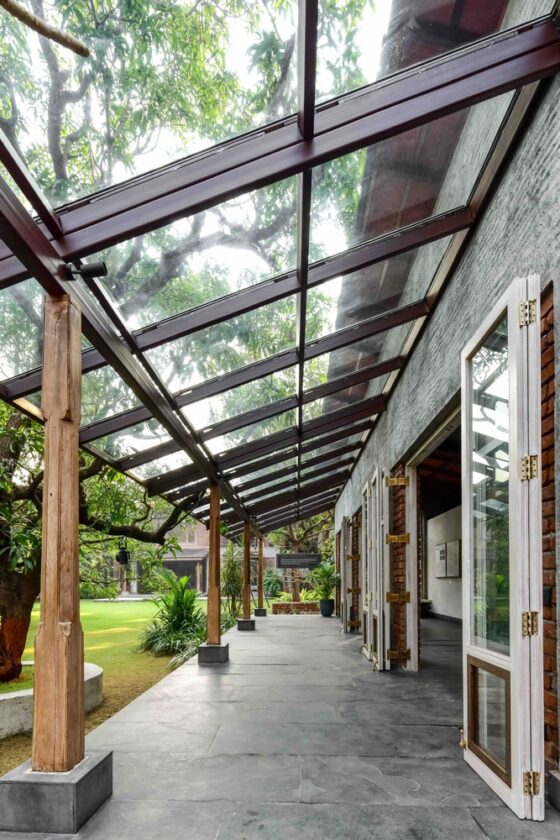 The Shell is exclusive and one in every of its sort. A multi-functional and versatile area designed to make you need to immerse your self in creating, initiating dialogue and reflecting amidst the silence. A design lab that may be a image of minimalism and expression, constructed with a threshold that blurs the boundaries between the inside and exterior.
The idea was nicely initiated earlier than the thought of social distancing and do business from home, The Shell foreshadows a response to what a workspace ("do business from home" area) might seem like, ought to seem like. How a workspace might provide the freedom to precise, to create and to only be.