Curated by Igor Fracalossi
MUSEUM • ANTON CHICO, UNITED STATES
Architects : MOS Architects
Area : 1500 ft²
Year : 2014
Photographs : Florian Holzherr
Structural Engineer : Edward Stanley Engineers
Design Team : Michael Meredith, Hilary Sample, Ashley Bigham, Jason Bond, Ryan Culligan, Gideon Danilowitz, Michael Fa-ciejew, Steven Gertner, Jason Kim, Kera Lagios, Ryan Ludwig, Gabrielle Marcoux, Meredith McDaniel, Elijah Porter, Michael Smith, Mathew Staudt, Marrikka Trotter
Climate Engineer : Paul Stoller
City : Anton Chico
Country : United States
Textual content description offered by the architects. The Museum of Outside Arts Factor Home is a structural insulated panel (SIPS) modular building designed to function independently of public utilities by integrating passive methods and on-site energy-generation. The home capabilities as a visitor home and customer middle for Star Axis, a close-by land artwork venture by the artist Charles Ross in New Mexico.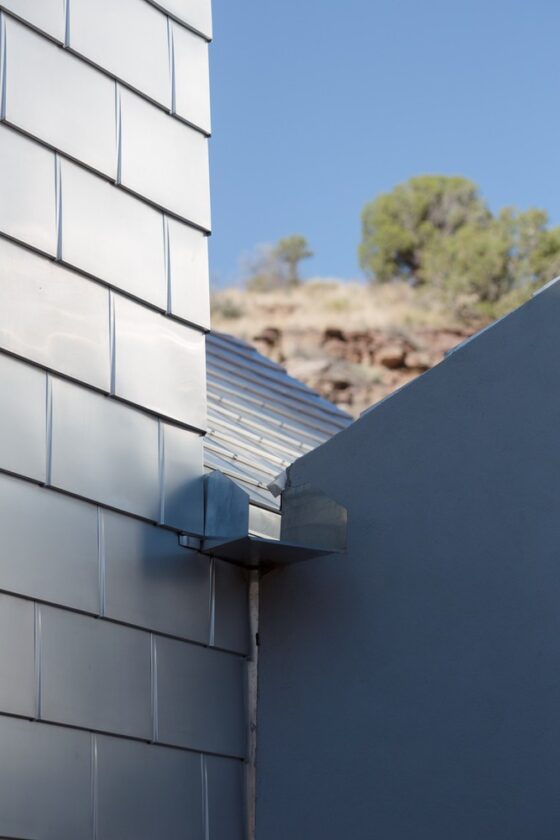 Utilizing easy sustainable building practices to extend environmental efficiency, every thing is stripped right down to primary elements. The group of the home is predicated on an expansive geometric system of progress, radiating and aggregating outward, one module after one other. A decentralized subject of photo voltaic chimney volumes replaces the normal strong mass of the home fireplace.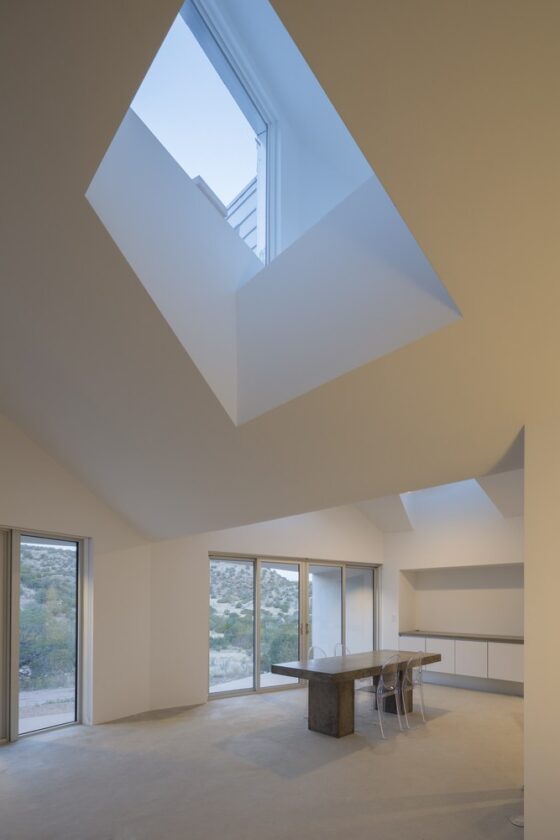 Commissioned and constructed by the Museum of Outside Arts because the visitor home for Star Axis an eleven-story sculptural observatory created by Charles Ross.